Where customer engagement turns into customer immersion
OQUPIE is an online customer support platform where communication between global customers and companies is managed in a single space.
Continuous communication between you and your customers
In addition to asking questions about your product or service,
you can also create a venue and vigorously communicate your suggestions, requests, bug reports, and more.
Flexible management of tough and complex consulting tasks with OQUPIE's granular features.
Multi-channel support
Integrate the voice of your customers, such as email, Facebook, Twitter, customer portal, Google Play, and more.
Start conversations
Manage communication with your customers. More conversations lead to customer immersion.
Automation
Automate time-consuming tasks such as assigning inquiries, setting importance, and tagging.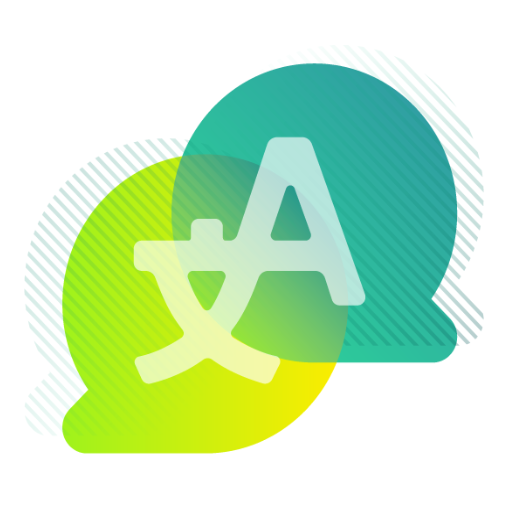 Global support
Connect with your customers around the world through real-time translation and multi-language support.
Happiness for your business, agents, and customers
It's not just another customer service solution. OQUPIE is a platform that brings happiness to everyone.
Find your next strategy based on your customers' voice
Where agents become marketers
Happy customers, longer relationship
"We manage our e-mail, homepage, and Google Play with OQUPIE and it has been so much easier. With faster response, our customers are more satisfied, and our team members are more productive thanks to OQUPIE's automation features. We just love it."
Start engaging with your customers for free