Customer Support Service: Software Instead of Manpower
Customer Support Service is not about manpower.
Save cost and time with OQUPIE.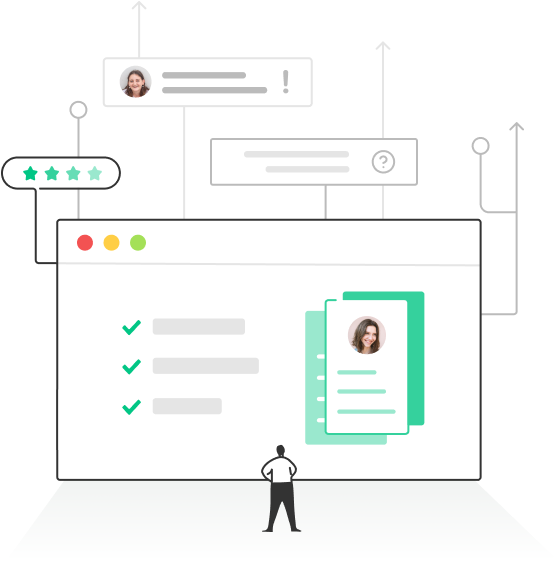 Less Tasks, Engaged Customers
Productivity 32% ↑, Customer Satisfaction 27% ↑
Create the best customer support team with cooperation and automation.
Over 300 brands have solved
more than 100,000 inquiries with OQUPIE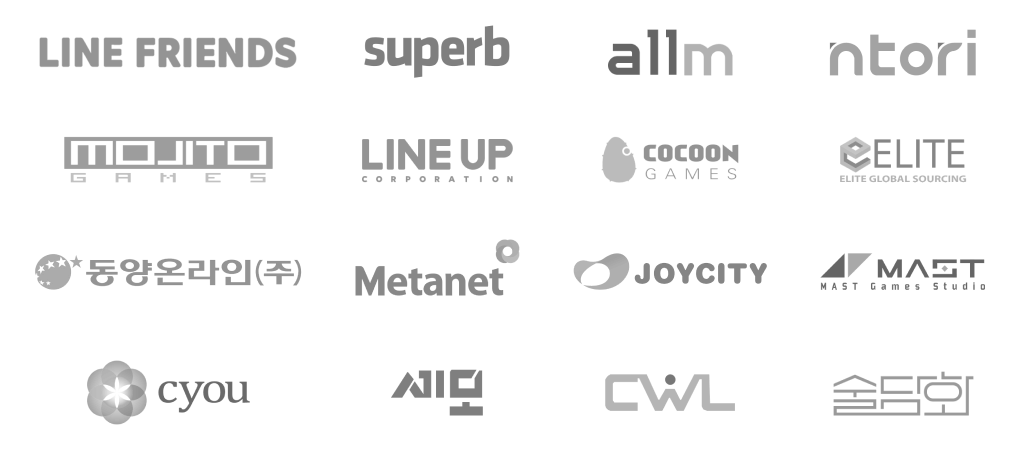 More than twice as many channels than other chat services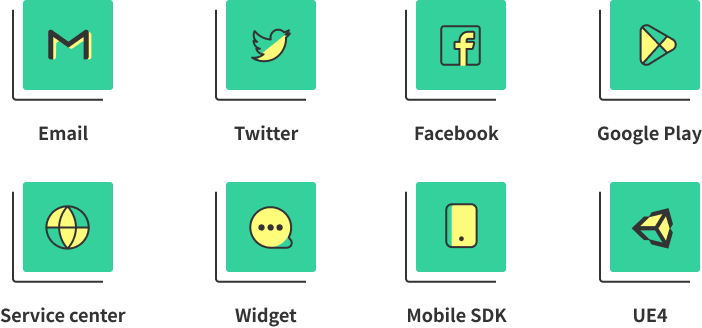 OQUPIE's Effective Impact on Sales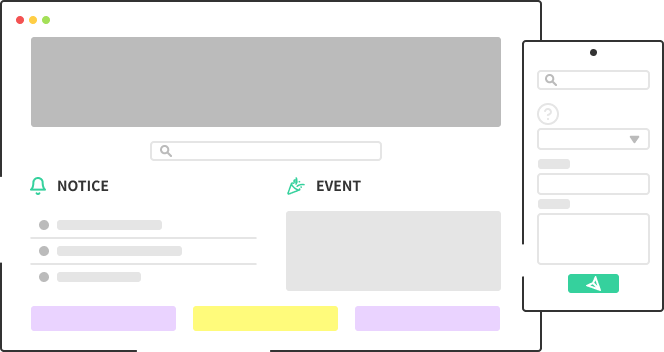 Personalised Customer Service
Integrated customer support system in just five minutes.

Reduce repeated inquiries by 21%

No development & management cost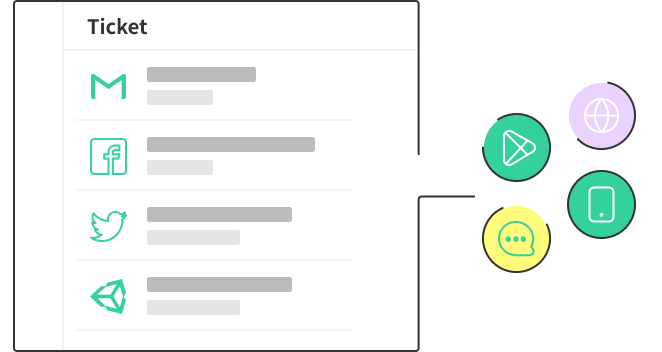 Multi Channel Connection
Connect various communication channels to one workspace. You don't need to visit each channel to communicate with customers.

Connect to eight channels at once

Reduce time to resolution by 60%
Automation Bot
It automatically assigns inquiries, and informs customers on progress. No more missing inquiries. CS representatives can focus on their work.

Boost inquiry process rate per person by over 30%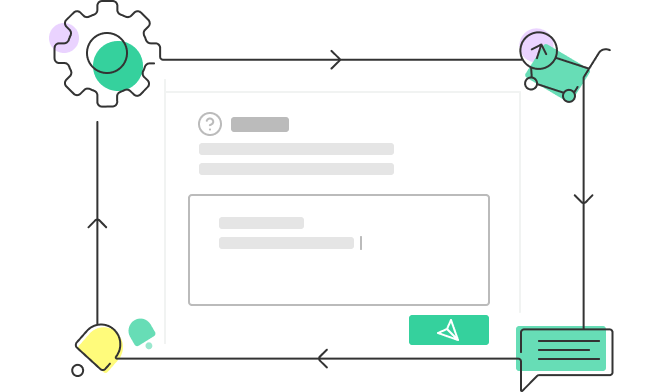 Subscription Service
Save money on installation and maintenance.
The amount charged is based on the number
of CS representatives & the duration.

Ten times cheaper than traditional software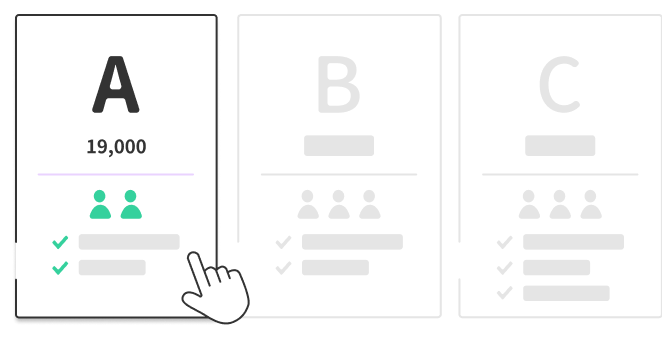 Optimized for your business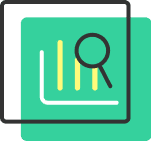 Customer Support Report
You don't need to analyze or visualize statistics anymore. Ocupie provides real-time graph for customer support status and member performance.
External Services Connection
You can connect external services like Slack, JANDI, and Telegram to make customer support faster and easier.
Auto translation for over 60 Languages
With built-in support for 66 lanauges and auto translation, CS area can be extended globally.
Real-time Tech Support & Consulting
We provide real-time tech support & consulting to our customers too.
Create a world-class CS team

How to automate customer support?

What is the most suitable way to integrate OQUPIE with for my company?