One and only helpdesk for games, OQUPIE
Manage customer portals, inquiries, reports and more for your game with OQUPIE, and take user experience to the next level.





Stay connected with portals
Connect portal in-game to start 24/7 customer support and increase user satisfaction.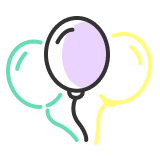 Notice & events
Deliver important news through announcements and event boards.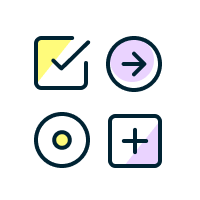 Inquiry templates
Create a templates for different inquiry types and collect essential information.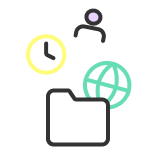 Knowledge base
Manage various documents such as FAQs and user guides in the knowledge base.
300+ brands connected with users worldwide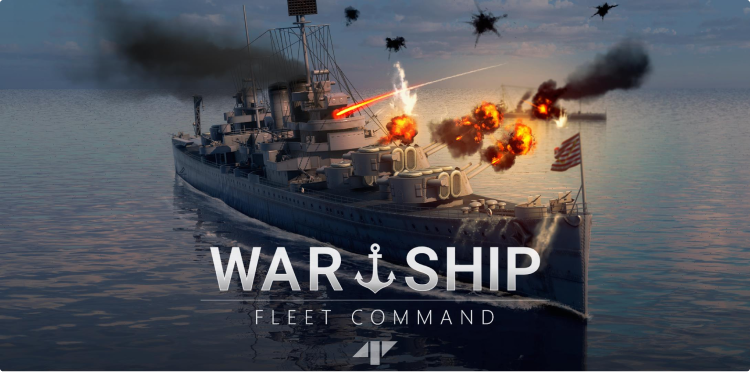 "Global release is essential for mobile games. We built a global customer support system with OQUPIE in an easy and convenient way. Now we can communicate with users around the world."







Collaborate with your team
Ticketing makes teamwork easier and faster. Work smarter together with inquiry management system. 
Automate repetitive tasks for productivity
Minimize repetitive tasks with automation features. Build an automation system with schedule bot, notification bot, and more to increase productivity.
●  Canned replies for repetitive questions
●  Manage tickets with delivery bots
●  Reduce tasks with schedule bots
Real insight for better performance
Report contains analytics of customer support, inquiry types, and channel preference. Get insights for better customer service with reporting and analytics.
●  Rich graphs and tables
●  Analysis by channels
●  Customize date
Build better experience with OQUPIE
Want to learn more about creating user expereince for games?