Manage and report
Management system and data to improve business performance. Where can I get it?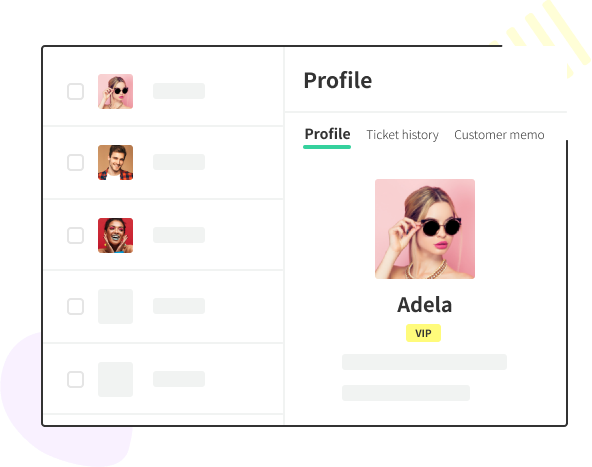 Contact
Customer management
Get customer information with inquiries. Set a customer's class or check real information about a customer.

Manage special customers such as VVIP, VIP, and malicious.

Enter and manage customer preferences or characteristics through notes.
Collaboration
Organization
Invite members and assign roles. You can freely define and use roles that suit your organizational structure and business.

Give different roles depending on how your team operates.

Group your team according to characteristics and jobs.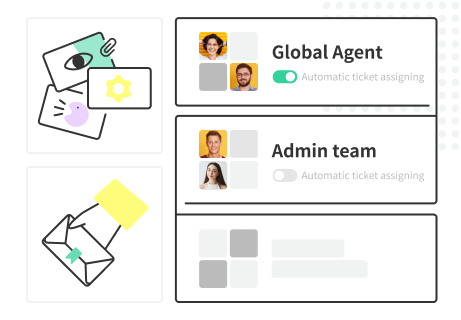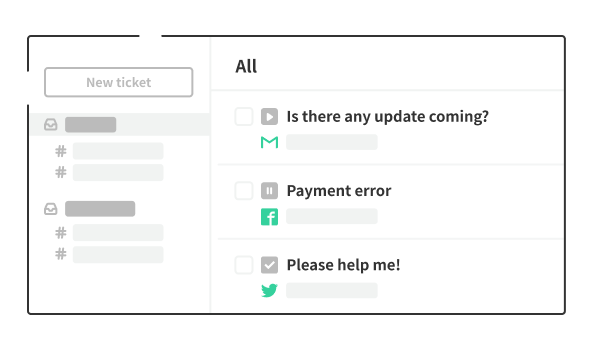 Inbox
Ticket management
It's not easy to check all inquiries through various channels. So what's the solution?
Status report
Support status at a glance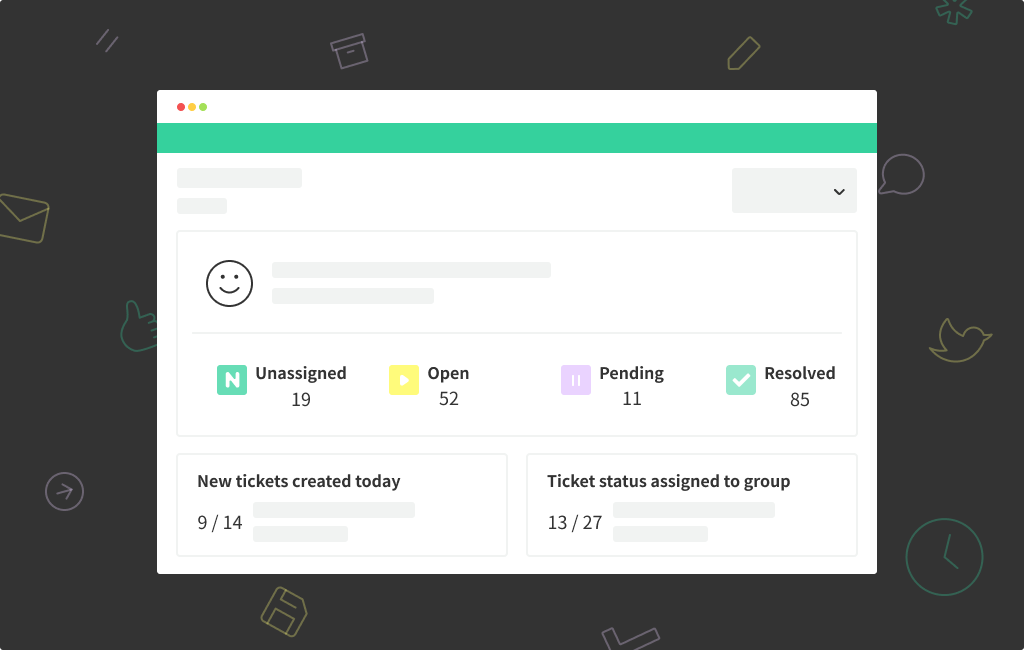 Ticket status at a glance
Dashboard lets each agent see his or her job information at a glance. Check all the information you need for collaboration.
Account status at a glance
View key details about your account, such as payment, system log about blocked or deleted brands and tickets.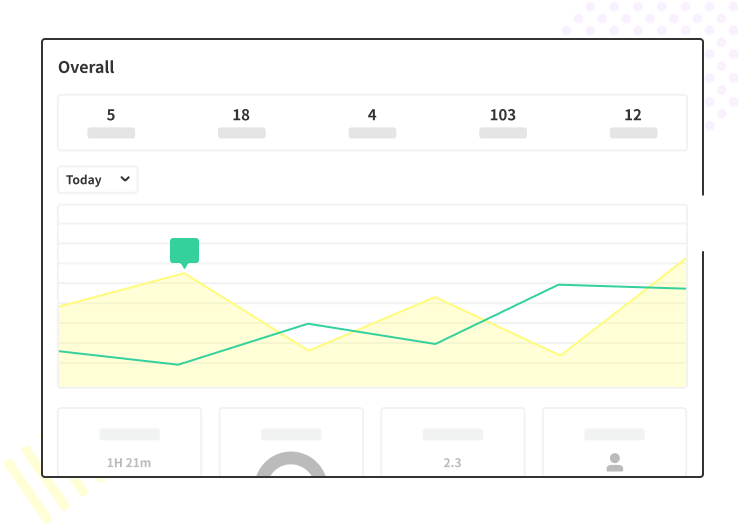 Insight
Report
Based on accurate data such as the number of new tickets, channel preferences, and best members, you can meet the customer support status through a real-time report.

Get insights into customer support status in our comprehensive analytics report.

In the detailed daily report, you can view the inquiries received by date and the analysis of messages.

View the team's performance by group and team member.

Export data
Export and download report data as a CSV file for more use.

Easy graphs
Check the results at a glance with not only text but also a variety of rich graphs.

Date search
You can check the data by period. Conveniently search from the past to the present.

Check by channel
Check the most active channels such as e-mail, Facebook, and Twitter, and more.

Best member
Find out  how fast and effective your team is working with report on first response time and response rate of members.

+ Clean data
Tickets that are deleted or blocked from the brand are not reflected in the report.