How to meet all your customers
For businesses, customer support is not to be missed. How do you improve customer support quality?
Heard of self-service?
What happens if the customer solves the questions themselves?
The answer is reduced inquiries and agents focusing on more complex issues, resulting in quality customer support.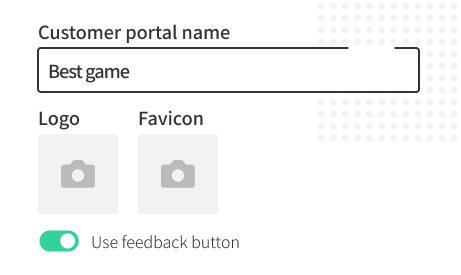 Brand
Name your customer portal and upload images that best represent your brand to customers.

Change the portal name, logo, favicon, and more.

Set whether to use the customer feedback button.
Design
Choose a theme for your customer portal. In addition to the colors provided by OQUPIE, such as background color, text, and buttons, you can customize your own with a color that suits your brand.


Change colors of text, buttons, and dividers in the portal.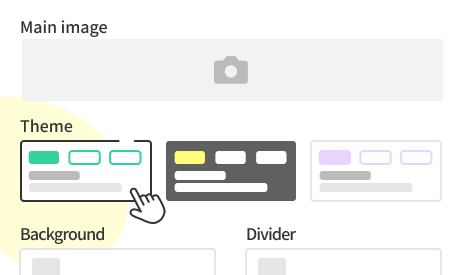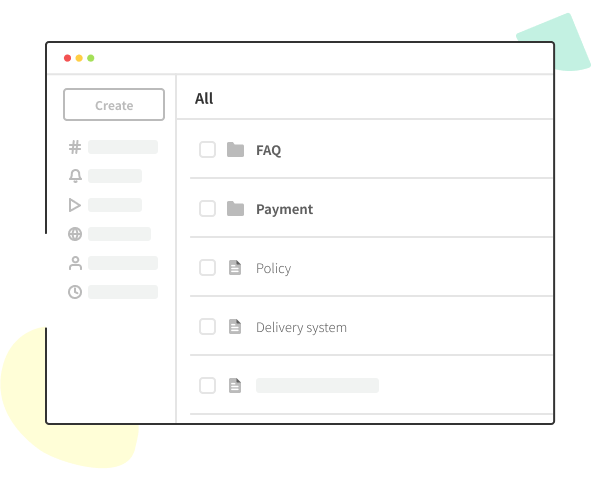 Knowledge base
Share your knowledge
Keep your customers informed by documenting frequently asked inquiries, and share know-how and policies internally to improve your team's capabilities.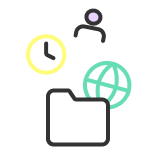 Manage documents
Organize FAQs into categories, folders, and documents.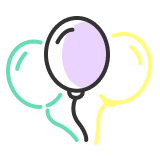 Special events
Create announcements and events to inform or promote your customers.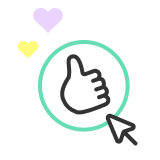 Customer feedback
Find out knowledge your customers find helpful through views and likes.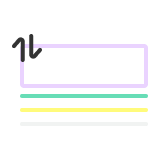 Customize views
Easily change and manage the order of documents.
1:1 inquiry
Communicate with your customers
Build self-service platform without coding. In addition to providing a variety of documents, communicate with customers through 1:1 inquiry.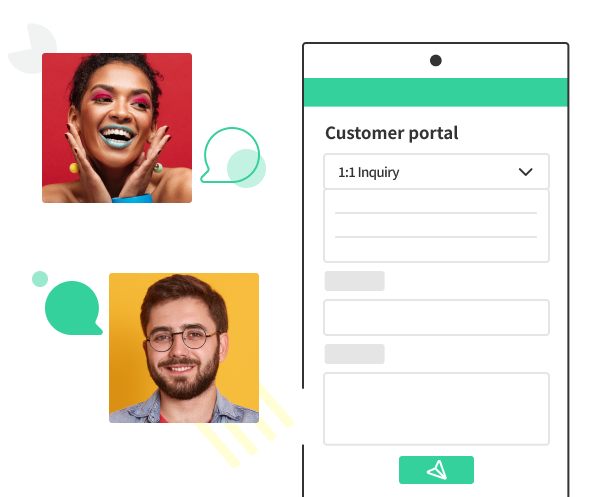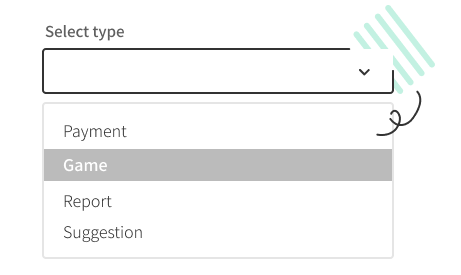 Inquiry types
Create different types of 1:1 inquiry forms to receive customized messages.


ON/OFF function for easier operation.
Template management
Use the right template for your 1:1 inquiry type. Use a variety of useful formats, such as short answer, multiple choice questions, checkboxes and dropdowns.

Customize the order of questions easily with drag and drop.

Create required questions for the information you need.