Simple and easy problem solving
It's not easy to check all inquiries through various channels. So what's the solution?
Connect
Receive problems
Check all inquiries from various online channels in a single workspace. Agents no longer need to move between multiple services.
What's a channel?
Channel is a communication service where you can receive customer inquiries. Connect channels such as email, Facebook, Twitter, mobile app, and homepage.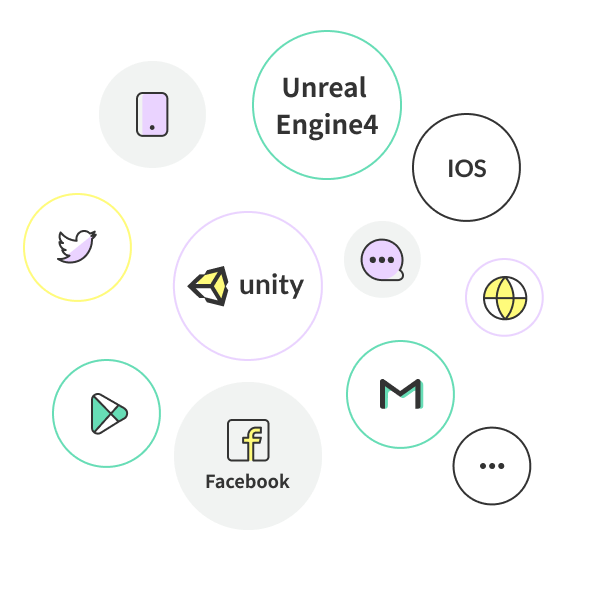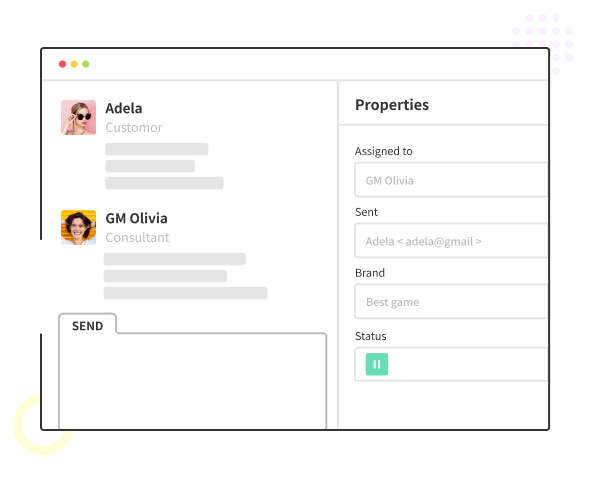 Conversation
Talk with customers
Check inquiries and assign them to your agents. View detailed customer information as you make conversation.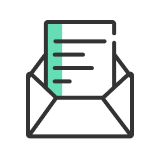 Read receipts
check whether the customer has read your reply.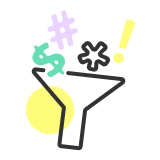 Profanity filter
Protect your agents by filtering out abusive words.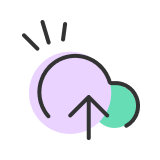 Attach large files
Attach up to 3 large files per ticket.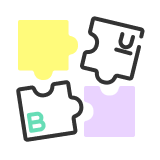 Text editor
Better reply with reich text editor.
Shared inbox
Manage
View and manage multiple tickets. Preview your inquiries, reply to them in bulk, or change the status of your tickets.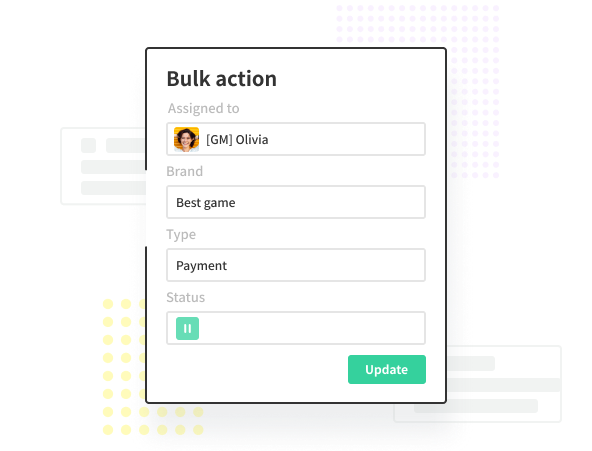 Assign
Assigning tickets to agents and provide faster customer support.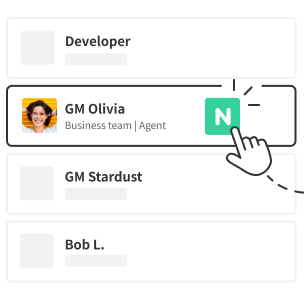 Share notes
Write notes on tickets to share important information with your team.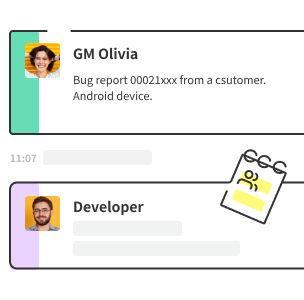 Ticket status
Manage each inquiry status and check the progress of the conversation.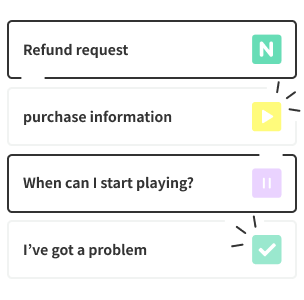 Additional info
More information, more solving

Customer details
Check more information related to customers by connecting to the customer portal or API integration. Get the information you need for solving problems.

Inquiry history
Check the history of past inquiries sent by customers. Write an answer that advances customer needs.